Before he became a member of the Maryland faculty, Peter Coughlin was a postdoctoral fellow at Harvard, Stanford, Oxford and Carnegie Mellon Universities. The Association for Public Policy and Management has given him its James L. Barr award in Public Economics. He has also been a Fellow at the Center for Advanced Study in the Behavioral Sciences at Stanford.
Areas of Interest
Social Choice
Voting Theory
Applied Game Theory
Degrees
Degree Details

State University of New York at Albany, 1976
A Model of Electoral Competition with Interest Groups, , Economics Letters 32(4 ), 307-311,

April .

Electoral Politics, Interest Groups, and the Size of Government, , Economic Inquiry 28(4 ), 682-705,

October .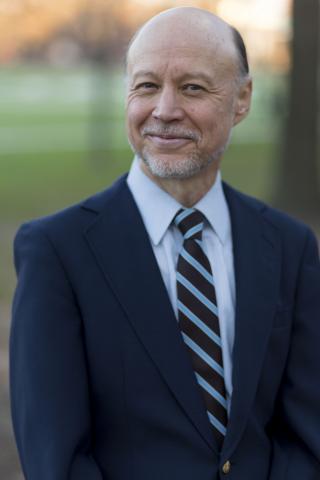 4101C Tydings Hall
Department of Economics