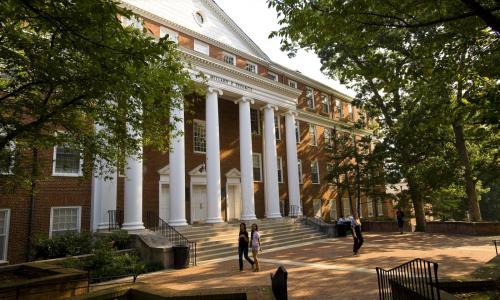 Overview
The Department of Economics is comprised of our highly-ranked Ph.D. program, our Master of Science in Applied Economics, a large undergraduate program, multiple centers, including the Maryland Center for Economics and Policy, and other communities.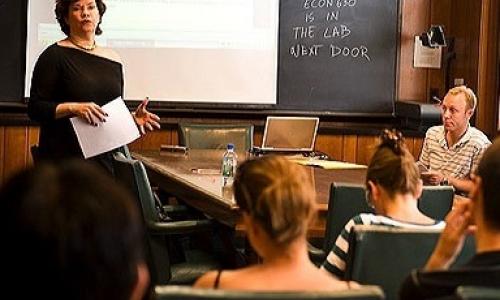 People
With over 30 faculty, more than 100 graduate students, and over 800 undergraduates, the Department of Economics is one of the largest departments on campus. Profiles are available for faculty, lecturers, emeritus faculty, staff, visiting or affiliated professors, and graduate students.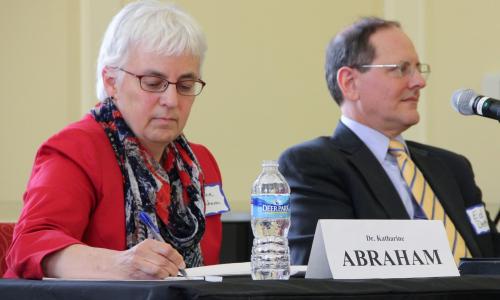 Centers
Over the years, several large-scale research projects have been undertaken in association with the Department of Economics. These projects are usually supported by outside funding. Typically, they provide opportunities for graduate students to do research and to work as research assistants.