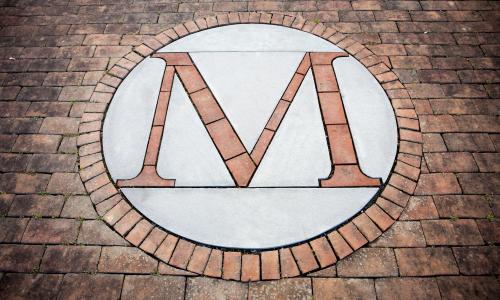 Economics Leadership Council
The Economics Leadership Council (ELC) is the primary alumni service organization of the Department of Economics at the University of Maryland, College Park. The ELC seeks to promote the department's student, alumni and faculty experience through advice, outreach, events and financial support.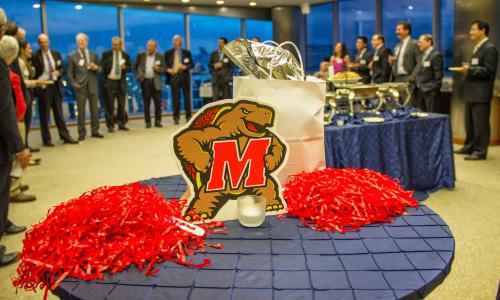 Connecting With Us
Keep in touch with the Department of Economics by attending an event or making a gift.
We are always interested in reconnecting with our alumni.
If you would like to partner with us on an upcoming event, panel, happy hour, or something else, please let us know.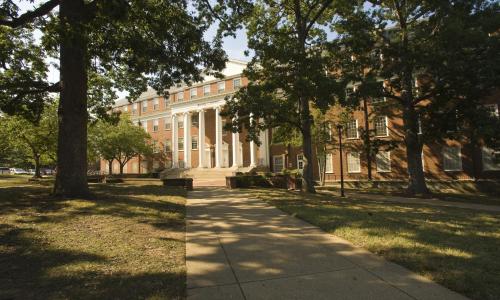 Alumni Profiles
Brief profiles of some of our distinguished alumni.