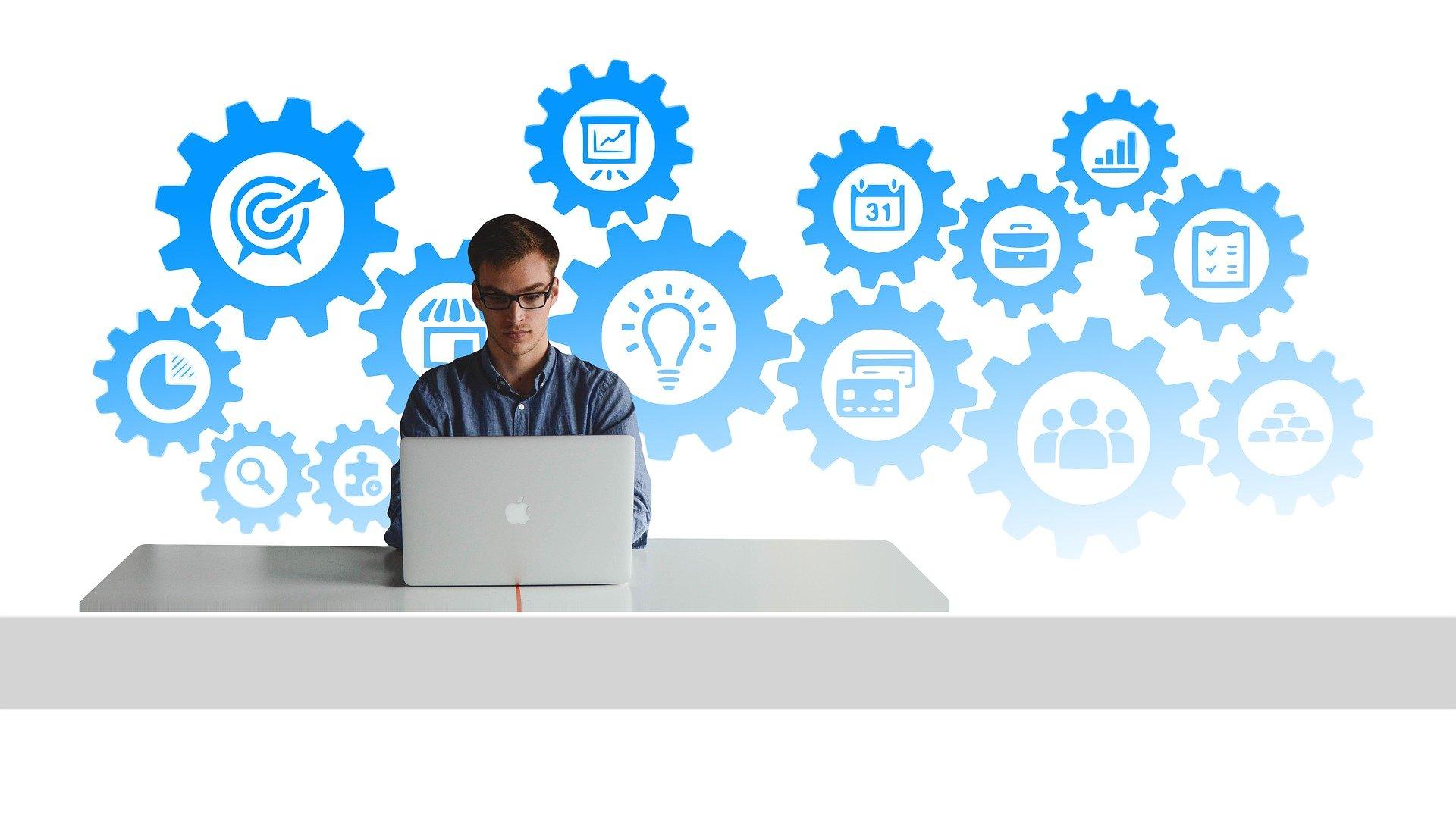 Why Career Fit is Important
Long-term success in a job or career relies on leveraging your natural strengths and doing work that you enjoy (or at least doesn't burn you out). Although many students focus primarily on finding jobs with high potential salaries, almost any career can lead to rewarding compensation if you're good at what you do. The best way to get good at something is by spending a good chunk of time doing that thing and striving to be better. The easiest way to do something a lot is by doing something that you innately enjoy.
Finding what you innately enjoy can take years of trial and error OR you can do research now that will set yourself up for success upon graduation. By going through each step below, you will:
The best way to do this research is to do it slowly. By spending 15-30 minutes a week on these steps, you'll integrate the material more thoroughly than if you try to do everything in one sitting.
Ready to get started? Let's go!
Step 1: Take Some Career Assessments
Career assessments help you to identify and focus on the types of jobs most likely to match you. The career assessments recommended here are based on years of research, but don't depend on assessments alone to tell you what jobs you should do. Instead, use them to learn about yourself and point you in the right direction to do additional research.
The University Career Center offers Focus 2 and offers this assessment for free to all UMD students. Focus 2 provides five different career assessments: Work Interests, Personality, Values, Skills, and Leisure Interests. At a minimum, take the Work Interest, Personality, and Values assessments.
Pay attention not only to the recommended careers, but the aspects types of activities that seem the most appealing. From there, review common ECON job descriptions with those activities in mind.
Step 2: Reflect on Your Coursework
The classes and assignments that you most enjoyed can be good indicators of where you can succeed in a job or career. Think about your favorite courses and then go to our Connecting Coursework to Careers page. For each ECON class, you can see the jobs or industries that are most relevant. 
Step 3: Research Jobs and Industries
The Connecting Coursework to Careers page is a great place to start. Also, spend time on the Job Descriptions page and the Careers and Internships by Industry page to explore more. Take notes on the jobs that sound the most interesting and the questions that you have as you are conducting your research.
Step 4: Answer your Questions through Networking
Some questions can't be answer by conducting internet research. You need to talk to people who are actually doing the work. Fortunately, you are in luck! There are Terps and past ECON alumni in almost any job or industry you can think of. Go to our Networking page to learn out to find people using Terrapins Connect or LinkedIn and how to conduct informational interviews.
Need Help?
Schedule to meet with someone if you are feeling stuck.