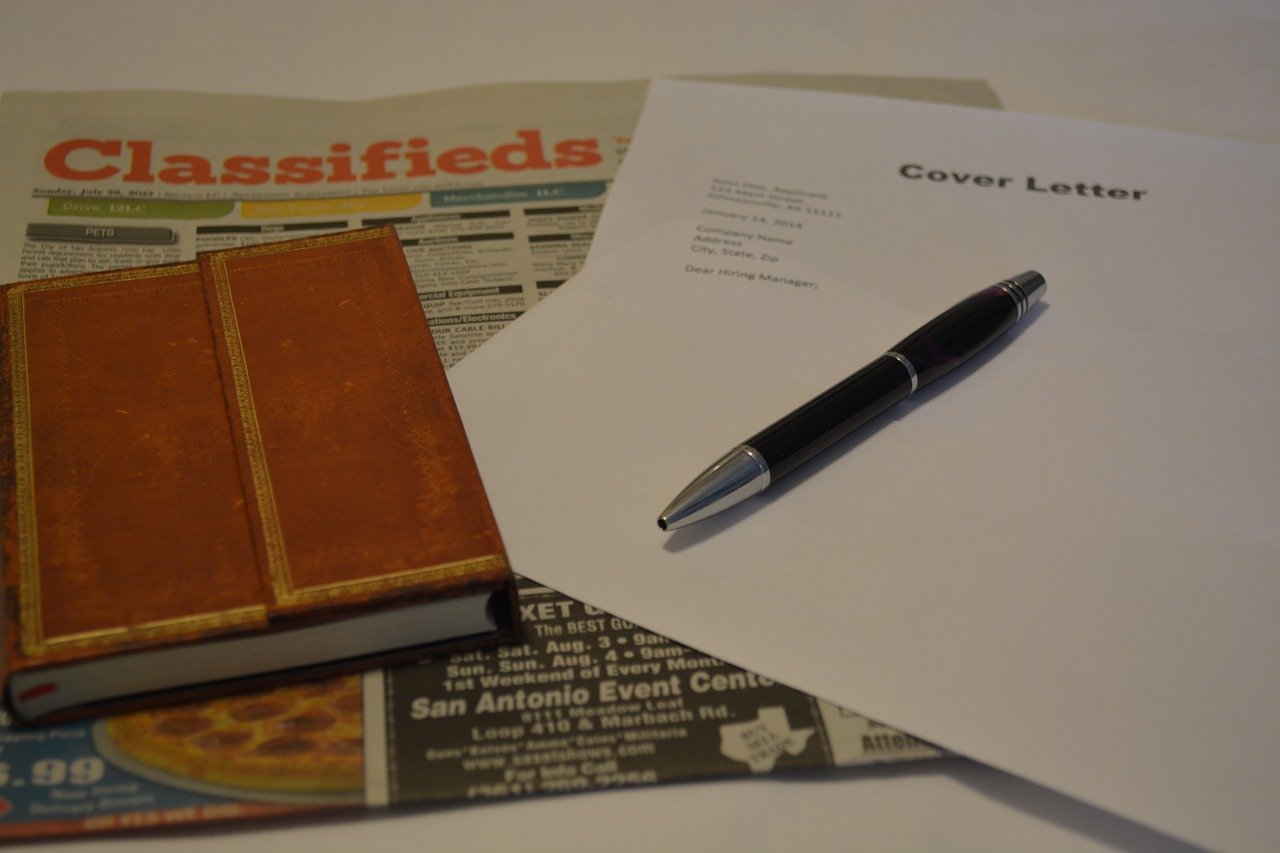 Not only does the cover letter introduce you to your future employers but it also provides them with a writing sample. Use a cover letter to clearly communicate why you are a perfect fit for the job you are applying to and what value you'll bring.
The original purpose of a cover letter wass to get your resume read. A cover letter doesn't get you a job, but it can sabotage you if you're not careful. In truth, some busy human resource professionals and hiring managers don't always read them and instead go to your resume directly. Many read your cover letter AFTER the resume once they've determined that you're qualified for the job.
It does not matter how or when your cover letter is read. What does matter is that you craft a cover letter that proves you can get the job done and progresses you to the next stage of the application process.
A few tips:
Cover letters must be error-free. Having a typo or grammatical error in either your cover letter or resume is a common reason why many applications don't go on to the next stage. Proofread your cover letter at least twice and get a detail-oriented friend to read it for you if you can. You may not see the error if you've been staring at your computer for hours!

They should be brief, not more than one page.

They should be easy to read. Bullets are recommended.

They should be tailored to the job opening.

Personalize the salutation, if you can. Try to find out who the hiring manager is--the supervisor or the decision-maker. However, if you can't identify the hiring manager, you may avoid the salutation altogether (see below)

The recommended format is three paragraphs:




 

The first paragraph should reference how you found out about the opening and mention any mutual connection. Referencing a person that the hiring manager knows is one of the most effective ways to get noticed and get an interview. Also include your interest in the position and the organization.

The middle paragraph showcases your qualifications, accomplishments, and value. If your experience is not an obvious fit with the job description, this is where you can explain why you would be an excellent candidate

The final paragraph summarizes your qualifications and gives a call to action to the person reading it, "...please contact me to learn more about how I can contribute to your team…"             
Like your resume, tailor your cover letter to the job description. Identify the organization and job title by name in the first paragraph. Your middle paragraph could include bullet points that relate to the job description. For example, a cover letter for this research assistant position could look something like the this:
April 30, 2021

RE: Research Assistant, International Trade and Finance                                                                                              

I discovered this position through the University of Maryland's Department of Economics website. I am excited to apply for the Congressional Research Service's Research Assistant position. My coursework in international trade, finance, and statistical methods can ensure that the congressional requests CRS provides are well-informed, accurate, and timely.

For all my qualitative and quantitative research papers, I have used data visualization software to ensure that the information is presented in an easily digestible format. In addition, I enjoy conducting policy analysis and keeping up-to-date on international politics. My relevant experience includes:

The completion of four major policy analysis papers and 15 policy summary assignments which all received top marks

Leading and participating in three different group projects that included quality control and tracking legislation

Developing and maintaining databases for my position as an office assistant

Preparing materials for a recruitment event for the Diversity in Economics student group that increased membership by 20% with five new members

I look forward to discussing how I can support CRS and Congress by supplying relevant and timely information that reflects the nation's top policy leaders. I appreciate the opportunity to contribute my research, policy, and data visualization skills to inform public policy and I look forward to hearing from you.

 

Sincerely,

E. Con Student